Google+, the search engine's quickly growing social network, is poised to become a huge force in marketing your brand. In direct competition with Facebook, G+ has one major leg up on Zuckerberg's creation: Search Engine Visbility.
If you expect your brand to be found online a year from now, you must attend this fast-paced, information-packed online webinar.
Date/Time: November 23, 2011 — 11am Pacific (2pm Eastern)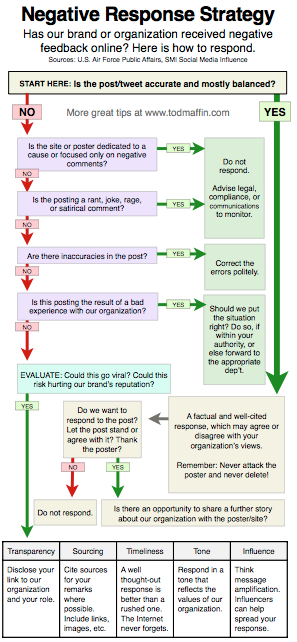 To be covered on the webinar:
A Five Minute "Beginner's Guide" to Doing Business on Google+
Creating Your Brand's Page on Google+
Migrating Your Facebook "Fans" to Your New G+ Page
Moderating Your G+ Brand Page
Using Live Video Hangouts to Engage With Your Fans
Integrating Your Google+ Marketing Efforts Into Your Existing Web Site
Adding Compelling Media (Photos/Videos) to Your Page
Automating Content Publishing to Google+
The Seven Critical Keys to Marketing Your Brand on Google+
Plus, a live Q&A session, and more…
BONUS: If you register today, you'll receive a detailed Negative Response Strategy flowchart card which you can print out and know how to respond if your brand is attacked online.
100% money-back guarantee.
Start your brand page on Google+.
If you don't see results, you'll get a 100% no-questions-asked refund.
Subscribe to receive notifications of future events by Tod
Tod Maffin is one of North America's leading experts on effective social media strategies for business. He speaks at more than 40 conferences around the world each year, is a published author, and was once called "one of Canada's most influential futurists" by the Globe and Mail's Report on Business.